Case study
Fareham College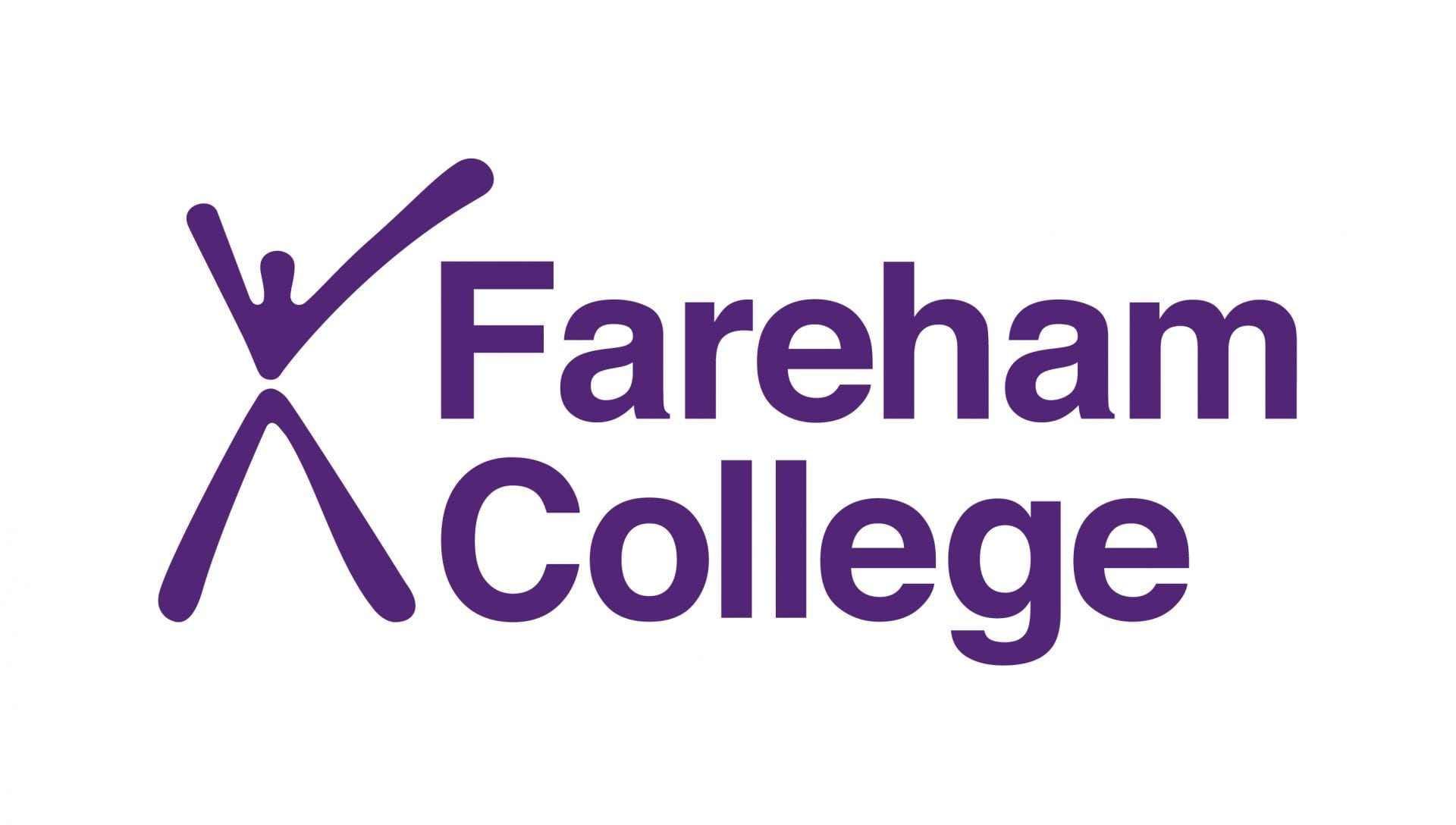 Fareham College provides a range of technical vocational and professional courses, apprenticeships and higher education qualifications, for students aged 16 to 18 and adults.
The college is committed to providing an innovative and exceptional learning experience a visions that's reflected in its new and outstanding learning facilities resulting in an investment of over £16 million.
This follows hot on the heels of the opening of the college's new £12 million Centre of Excellence in Engineering, Manufacturing and Advanced Sills Training (CEMAST).
As part of these projects, the college wanted to install the best technology to support its teachers. The brief was to help create an interactive, engaging and inspiring learning environment.
The audit process included spending time with the teaching staff. The college had a number of older interactive whiteboards which were often ignored in favour of standard whiteboards.
It was decided an innovation suite would be created and interactive whiteboards, projectors and interactive screens were installed for a short period in order for teachers to test the equipment being provided. The standout performer was the Epson EB1420wi interactive ultra short throw projector.
Hugh Symons who is an Epson Authorised Partner worked with the College at all stages including the testing.
Once the audit process and innovation suite study had been concluded, Hugh Symons worked closely with an installation implementation plan.
54 Projectors were installed in total. The installations of the units went smoothly said Chris Gittins IT Manager at the college remarking "Standardising on the one unit made it much easier to install the projectors. But I must also say the Hugh Symons did a great job. Whenever we had a slight problem they found a workaround the put in a lot of hours to ensure that we delivered the install on schedule – I can't speak highly enough of their work".
After the installation was all completed, Hugh Symons arranged for Fareham College to become registered on the Epson Self Maintainer Programme ensuring that all necessary staff were trained to triage and resolve common problems. In addition a 5 year piece of mind warranty was included on the projector and the lamp, bringing added peace of mind and a reassuring total cost of ownership.
Hugh Symons will continue to support Fareham College over the coming years to make sure that they get the best from their investment in this technology.
Mr Chris Gittins
Senior Systems Administrator
Fareham College
Bishopfield Road
Fareham
Hampshire
PO14 1NH
01329 815200
chris.gittins@fareham.ac.uk
Mrs Alicia Asquith
External Sales Manager
Hugh Symons AV Ltd
Unit 12
16 Alder hills
Poole
Dorset
BH12 4AR
01202 711621
Alicia.asquith@hughsymonsav.com
Installation & Maintenance