What is Audio Visual Equipment?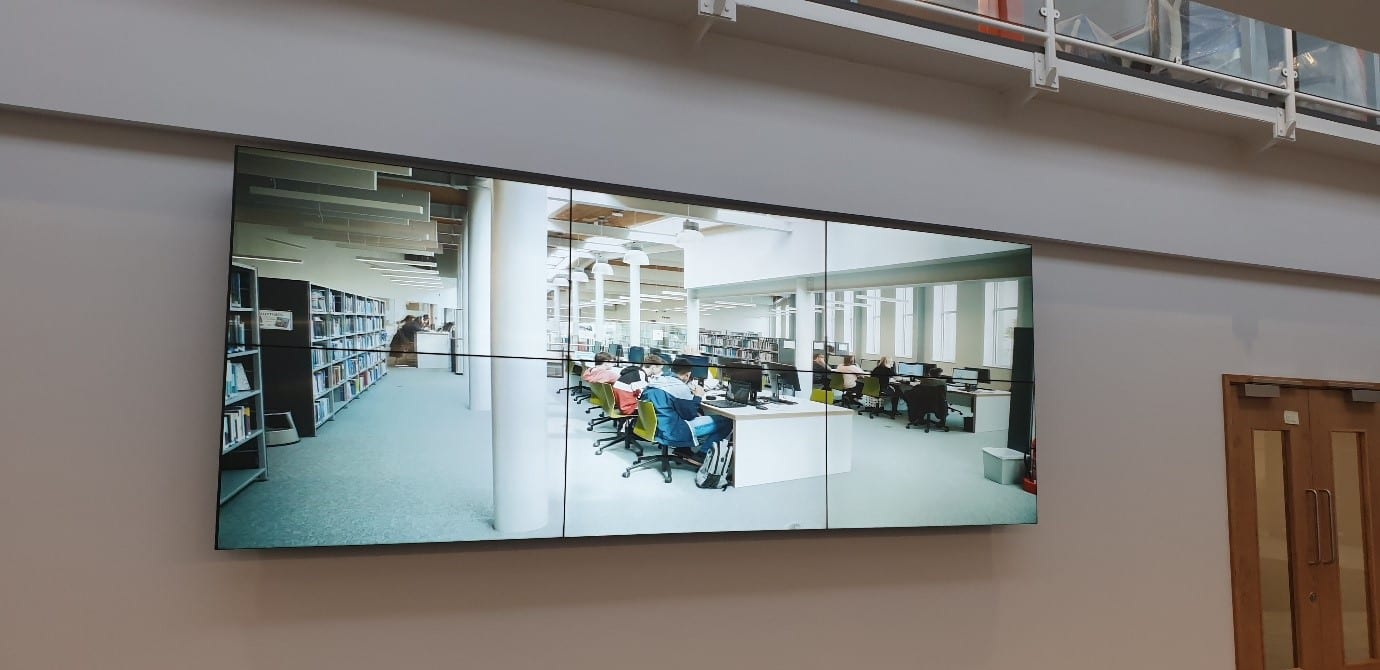 Audio-visual equipment & its benefits explained.
In simple terms, audiovisual solutions are media devices that involve images and sound. They are used in education to make learning an interactive experience. Gone are the days of squeaky pens on a dirty board. Instead, teachers use interactive touchscreens. Makeing what they are explaining come to life.
Even business is now using interactive touchscreens and other audiovisual hardware. Such as installing video walls and interactive projections. They help make presentations and meetings more efficient, engaging and collaborative. Employees can connect easily across sites as well as with clients. Which can be vital for pitches and brainstorming sessions.
Using technology to improve business isn't new. But the ability to access, install and use different products is available to more companies. Audiovisual hardware that is installed in offices and boardrooms can interactively display ideas and data. Making dreaded meetings something to look forward too.
Audiovisual solutions can also include no lamp laser projections. This is a relatively new technology. It negates the need for replacement bulbs and maintenance. This is a huge benefit for both schools and commercial spaces. As ,aintenance can be a pain to schedule. It can interfere with trading times and lesson plans. So these laser projections can be worth the investment.
When choosing a company to provide advice and install audiovisual equipment think about their expereince. Hugh Symons has over 40 years and has provided video walls, interactive touchscreen, digital signage and much more. In both business and education environments.
Hugh Symons also knows that finding the right time to install any equipment is an important. For schools and businesses timing is crucial. Which is why Hugh Symons works directly with the client to make the process as efficient as possible. Having equipment that no one knows how to use makes any benefits obsolete. So Hugh Symons can also offer training in how to use audiovisual products at a range of times and areas.
If you are looking into adding an audiovisual solution to your company or school get in contact today. Hugh Symons is happy to advise and provide information and discuss a range of products that may suit you.
Installation & Maintenance
Call us today on 0870 849 0215